11 11 Eau De Parfum 1.7oz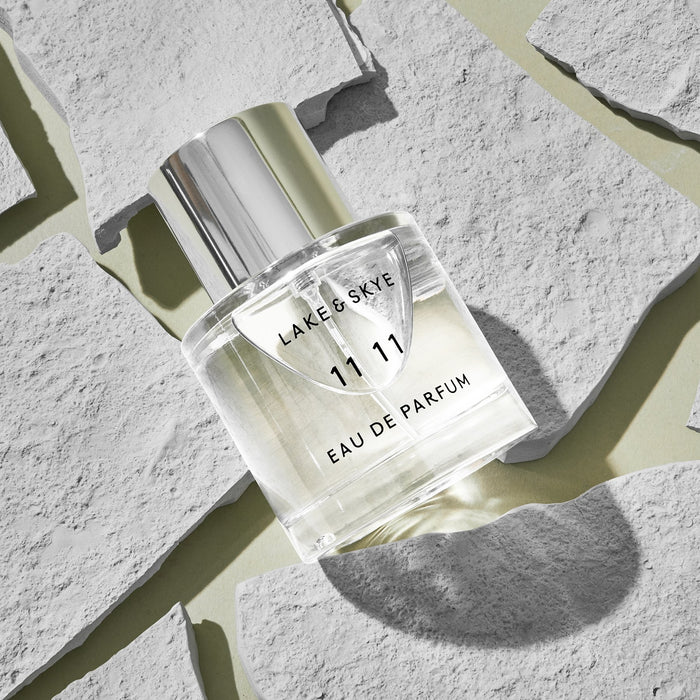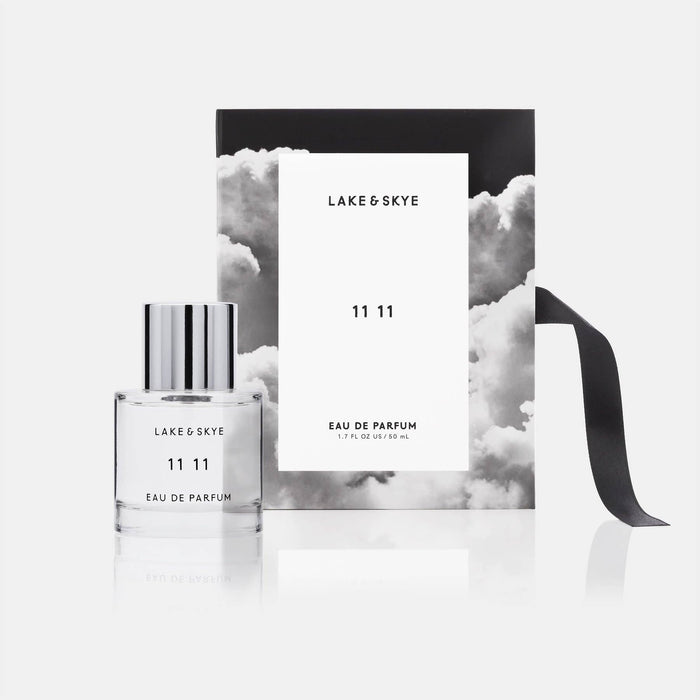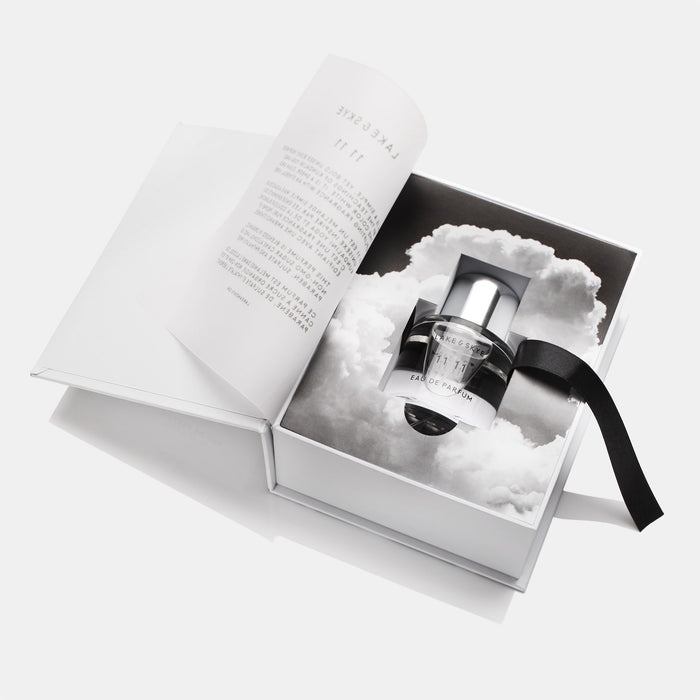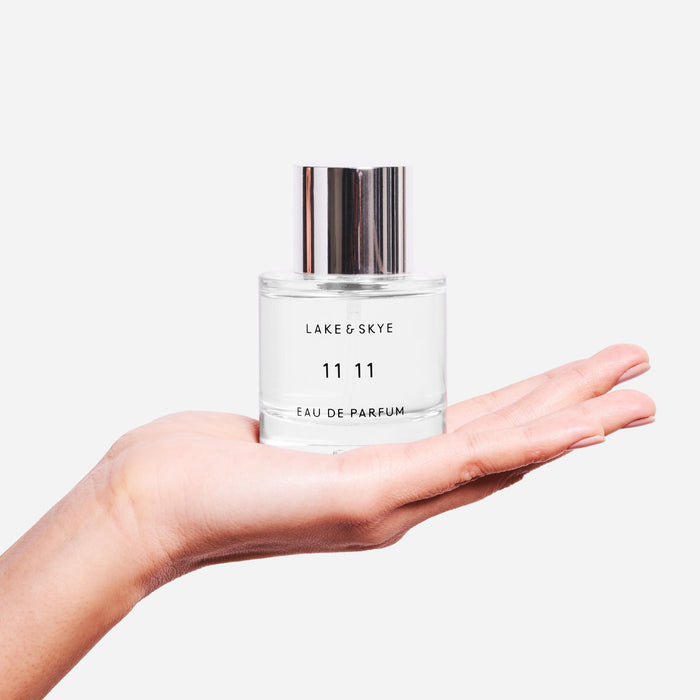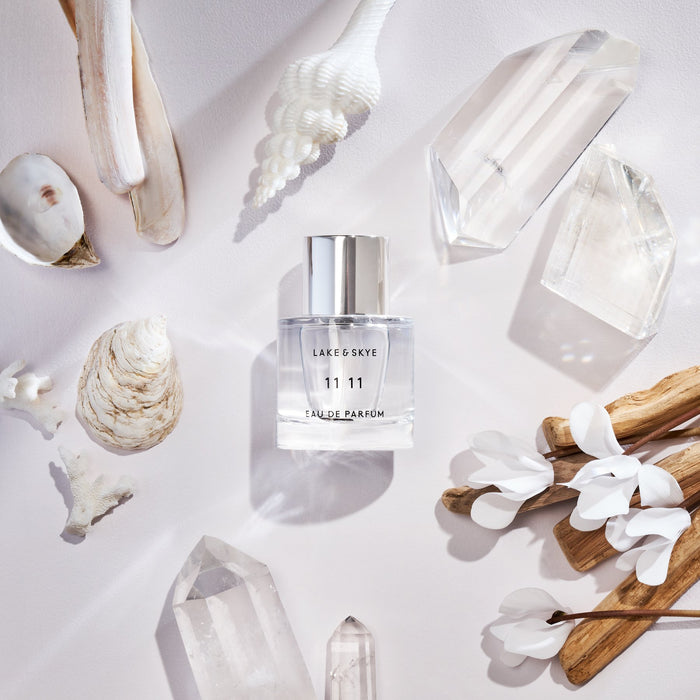 Lake & Skye 11 11 Eau de Parfum is a beautiful, airy fragrance.
The scent is delivered in a clean, organic sugar cane alcohol which creates a new translation. The same captivating, genderless blend can be spritzed for those who prefer an instant pop of fragrance. 11 11 captures the feel of skin emerging from the ocean, mixed with crisp texture and transparency while the musky blend of white ambers wraps you in a feeling of warmth.
NOTES: Combines a musky blend of white ambers.
Free of parabens, phthalates and sulfates. Cruelty free.