11 11 Candle 8 OZ. - Allure Best of Beauty 2020 Winner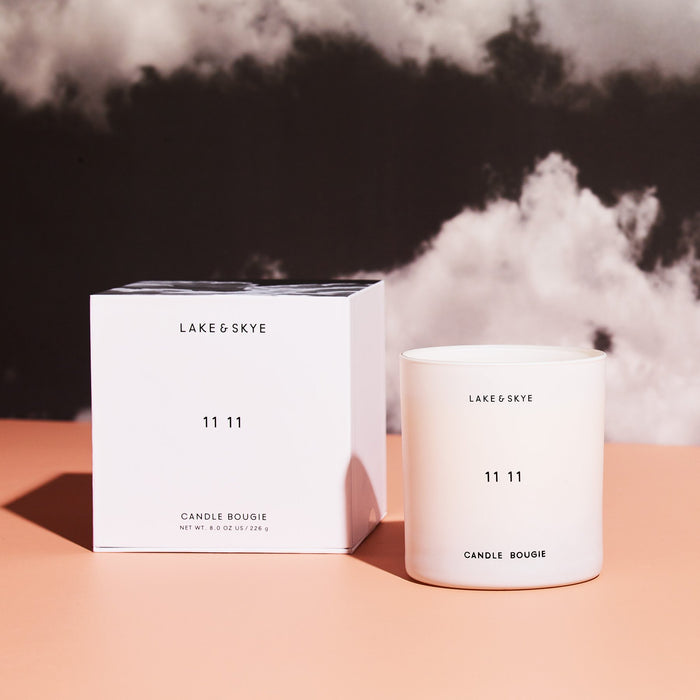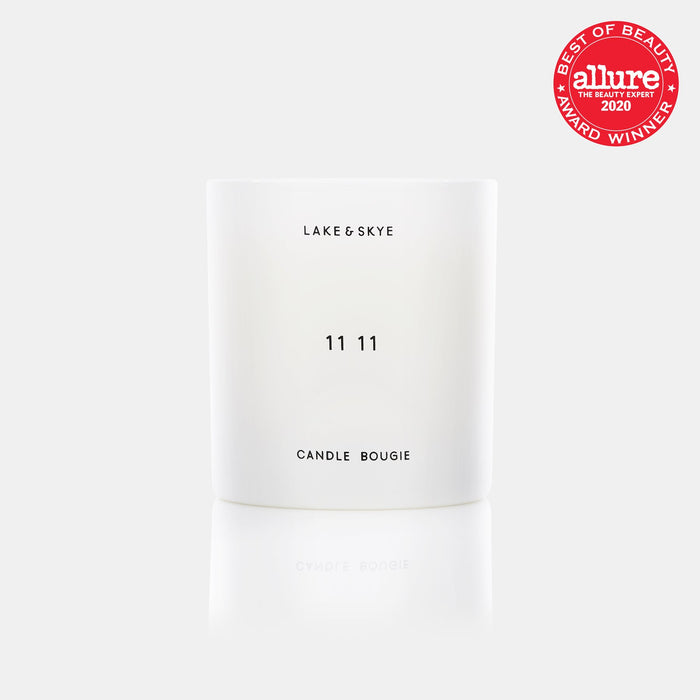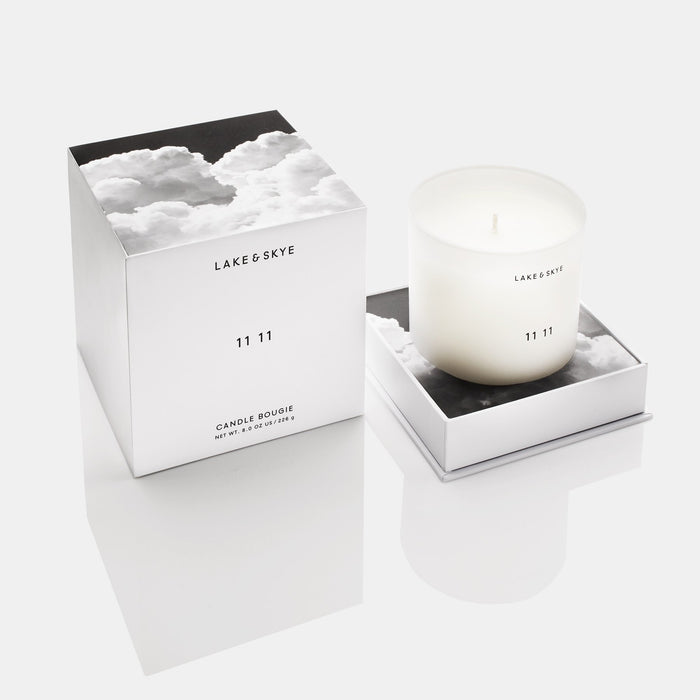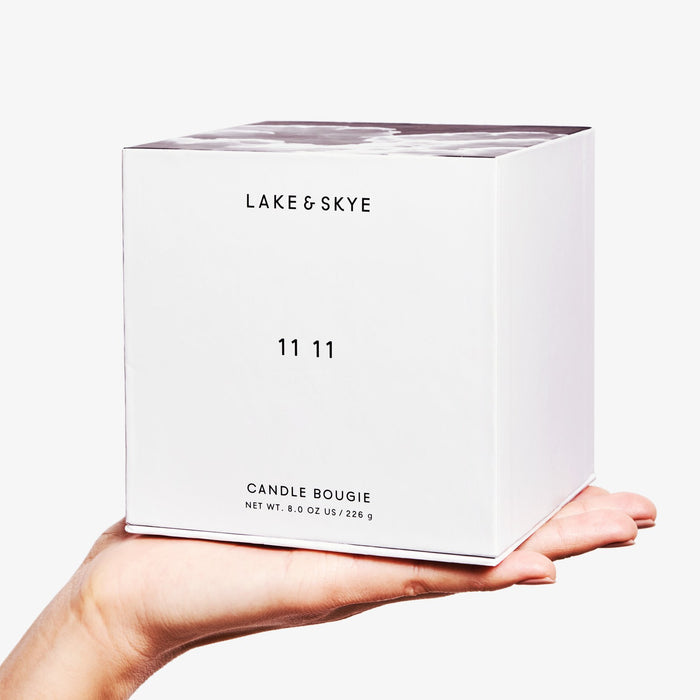 Allure's Best of Beauty winner for 2020!
Envelop your senses with the signature Lake & Skye 11 11 Candle. Made with 100% soy wax, the candle brings the same sheer, clean and uplifting fragrance to its surroundings. 11 11 captures the feel of skin emerging from the ocean, mixed with a crisp texture and transparency while the musky blend of white ambers wraps you in a feeling of warmth.
NOTES: Combines a musky blend of white ambers.
Candle has a 50 hour burn time.
Cruelty-free Vegan Free of parabens, phthalates and sulfates