Benson Throw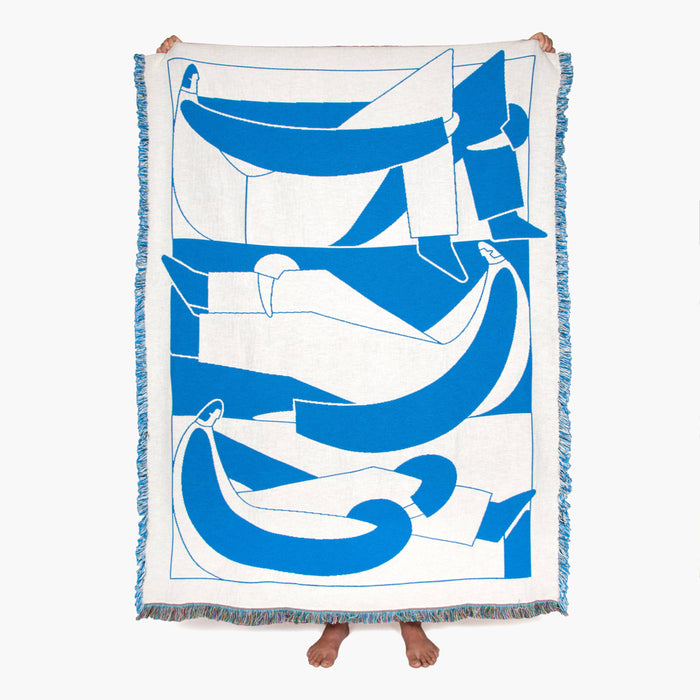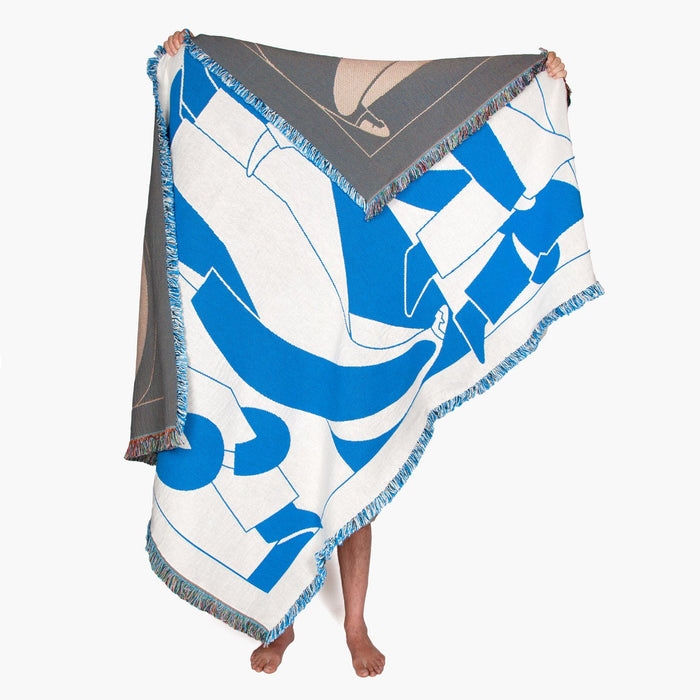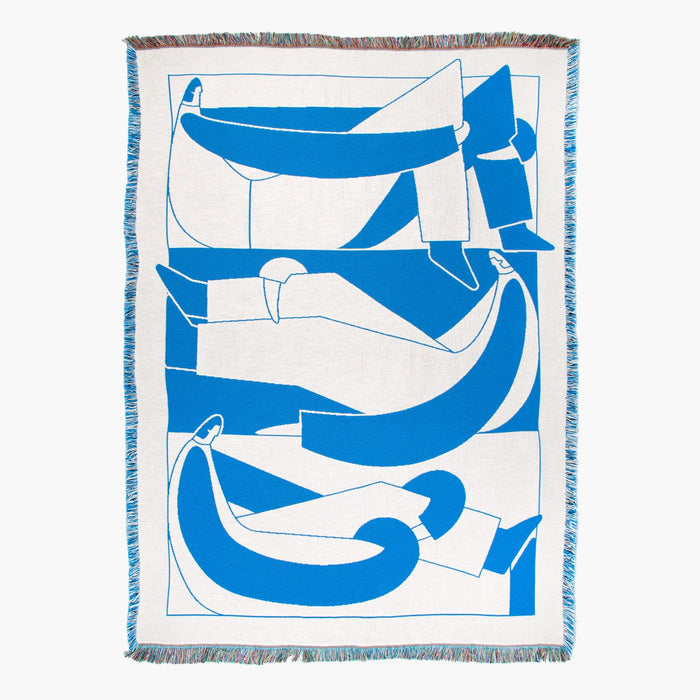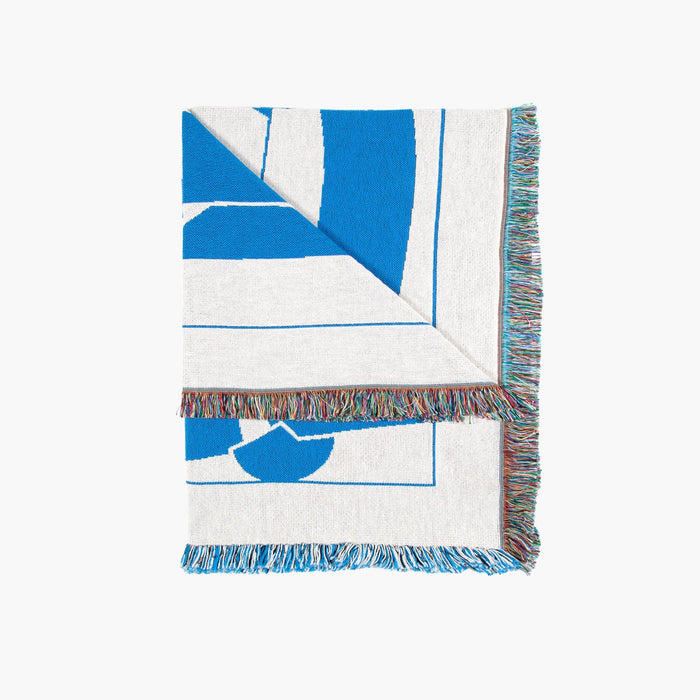 The Benson Throw was designed by London-based illustrator Marnie Cox. 

Slowdown Studio woven blankets are the perfect weight to be used on the couch, as a picnic rug, or to hang on the wall as art. They are proudly made from 100% cotton grown, spun and woven in the USA. All blankets are manufactured with yarn that is made from 70% recycled cotton.

Each blanket measures 54" x 70" (137cm x 178cm). Care instructions: Cold machine wash on a gentle cycle, and dry on a cool cycle or line dry.