Fully Baked Postcard Print Set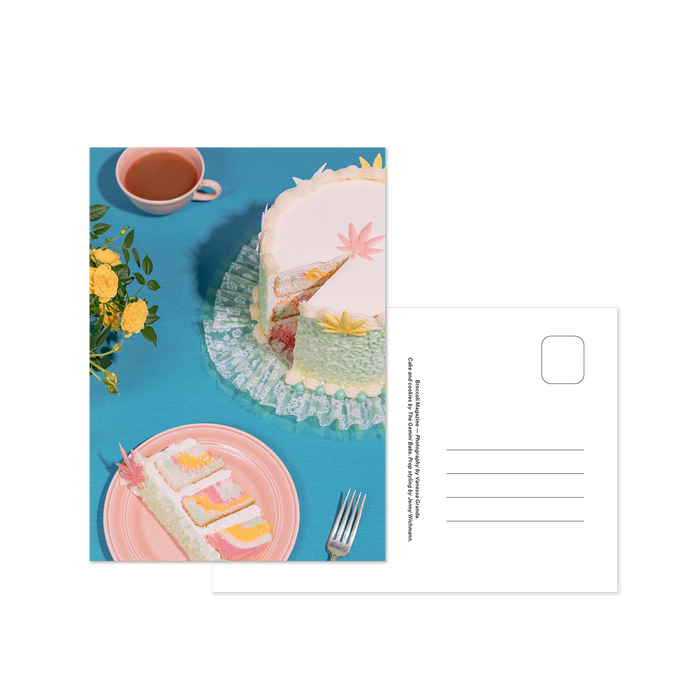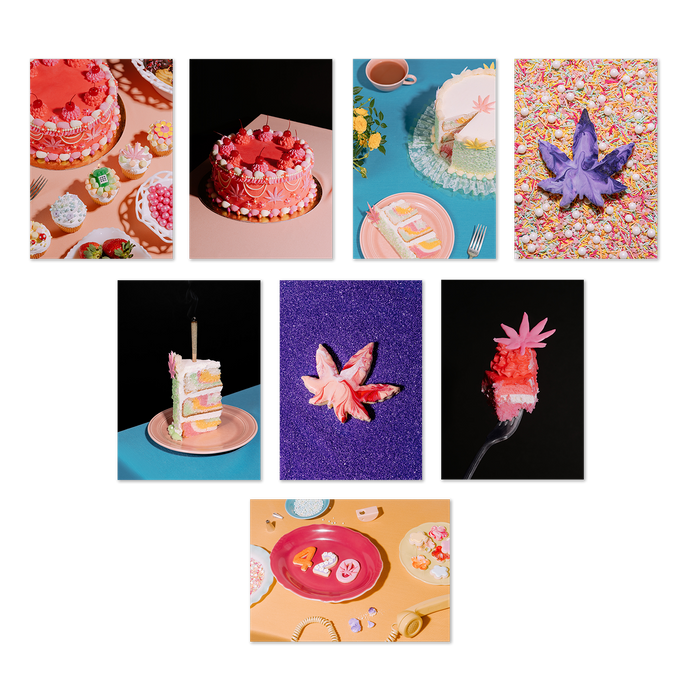 A set of 8 postcards with the art featured in Broccoli Issue 09 by The Gemini Bake, Vanessa Granda, Jenny Wichman, with assistance by Ingrid Campos.

Frame them as art or send them to your friends in the mail.
Size: 5x7"

Postcard weight paper with matte laminate coating on front. The back of the cards looks like a postcard.