Gentlewoman's Agreement Necklace in Gold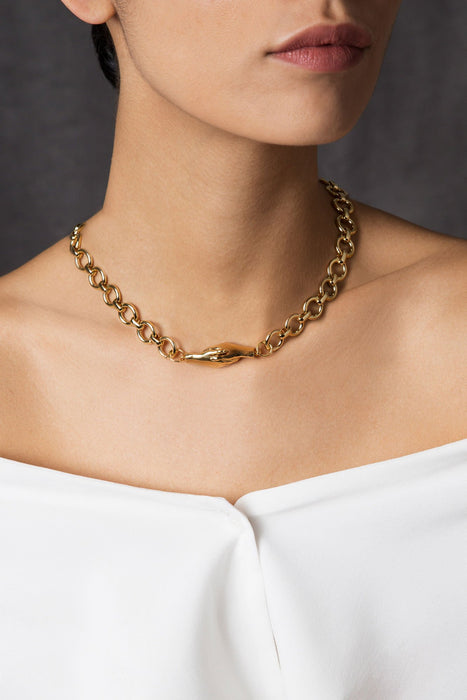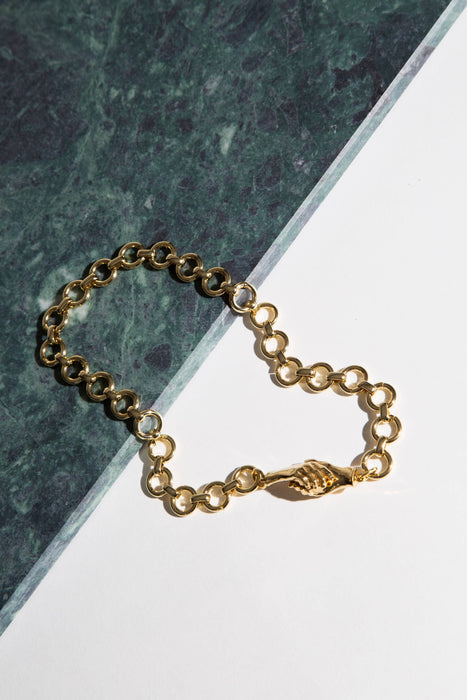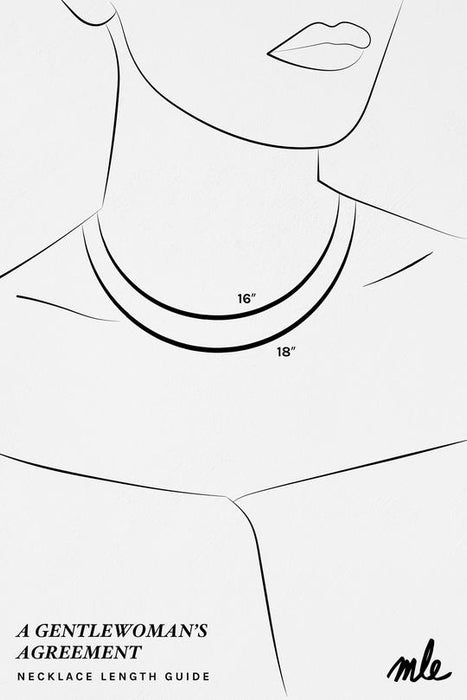 A symbol of the strength women have when we do things together. Elegant clasped hands seal the deal. This hand necklace is a unique piece sure to make a statement. 
- Magnetic handshake clasp & chain
- Gold plated brass clasp & chain
- Size: 18" princess necklace
- Made in New York 
This piece is made of plated brass and if cared for, it will have a nice long life.
Avoid contact with soap, hairspray, perfume, lotions, and water.
Avoid wearing at the beach, swimming pool, jacuzzi, while exercising, or playing sports.
To clean your piece:
Wipe with a cotton ball or a soft jewelry cloth to remove any skin oils, dust, and dirt it has acquired.
Do not use a polishing cloth, harsh chemicals, or jewelry cleaners as this will strip away the plating.