Oeuf Earrings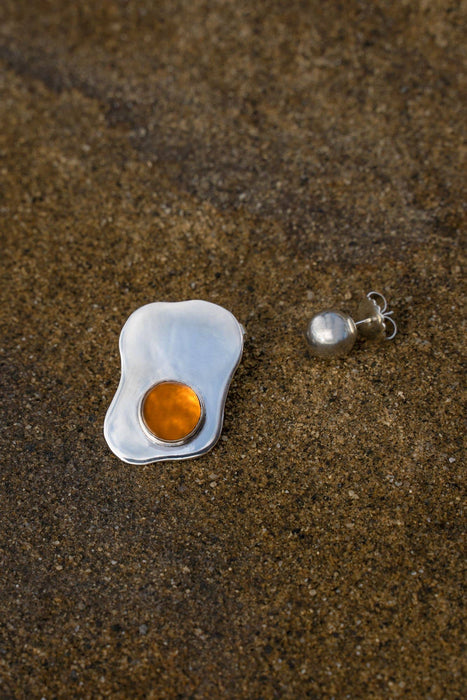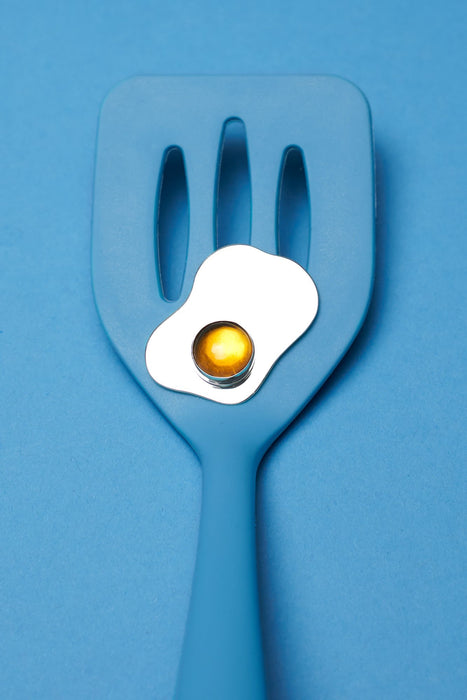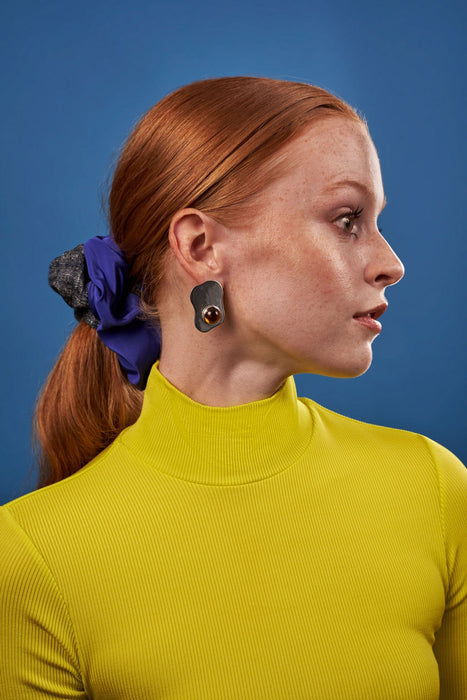 An asymmetrical egg-shaped earring with a matching ball post, designed to empower and support women. Handmade in sterling silver, featuring a set citrine.
- Sterling silver egg, ball, posts and butterfly backings
- Citrine stone
- Egg: 1.5 inches length- Ball: 12mm 
- Sold as a pair
- Handcrafted in New York City jewelry district
A single egg is the ultimate feminine symbol, and THE symbol of hope and creation. 
The designer created this piece while abortion bans started popping up throughout the US. It's infuriating in this day and age that we as women have lost the right in some states to make the decision on what we want to do with our bodies.
Avoid contact with soap, hairspray, perfume, lotions, and water.
Avoid wearing at the beach, swimming pool, jacuzzi, while exercising, or playing sports.
To clean your piece:
Wipe with a cotton ball or a soft jewelry cloth to remove any skin oils, dust, and dirt it has acquired.
Do not use a polishing cloth, harsh chemicals, or jewelry cleaners as this will strip away the plating.